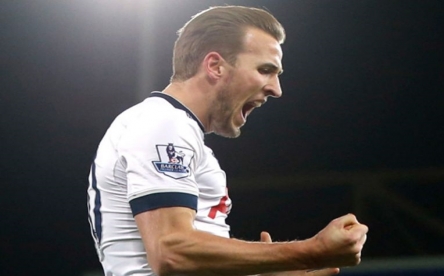 Tottenham Hotspur tickets for Champions League

(21 Reviews)
Avearge: 4.52
Tottenham Hotspur tickets are extremely popular and in high demand.
Tottenham Hotspur English Football Club, Nick named Spurs or Lilywhites, founded in 1882. Tottenham was the first club in the 20th century to achieve the League and FA Cup Double. The club's motto is "To Dare Is to Do" and its emblem is a cockerel standing upon a footbal. The club's home stadium is White Hart Lane.
Tottenham Hotspur Tickets for Champions League
White Hart Lane Stadium
Tour tickets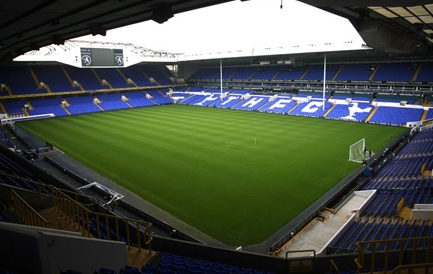 .Don't miss the amazing experience of seeing the behind the scenes of White Hart Lane historical moments – check out our White Hart Lane stadium tour tickets!
Find Tickets
About Tottenham Hotspur