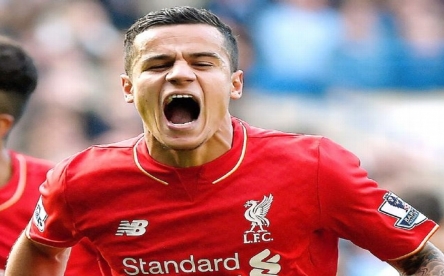 Liverpool Tickets

(25 Reviews)
Avearge: 4.52
Liverpool tickets are extremely popular and in high demand.
Liverpool English Football Club (Liverpool F.C) also nick named the "Reds" is a Premier League football club founded in 1892. The Liverpool FC has won eighteen League titles, seven FA Cups and a record eight League Cups. Liverpool has won more European titles than any other English club, having won five European Cups, three UEFA Cups and three UEFA Super Cups.
Liverpool Match Tickets
Anfield Stadium
Tour tickets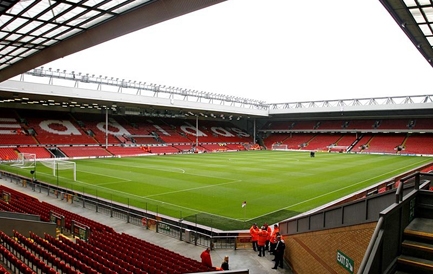 .Don't miss the amazing experience of seeing the behind the scenes of Anfield historical moments – check out our Anfield stadium tour tickets!
Find Tickets
About Liverpool

Customer Reviews:(3)

Average : 4.67
It was Brilliant !

Posted 03/06/23
by
Joanne Handisides
Match: Liverpool v. Swansea - 17.2.2013 I got the tickets earlier than I thought I would get them, we had such a good time. You know, you are worried when you order things online. I was surprised by your customer care service, they called to make sure I've got the tickets. I will definitely gonna use you again. Thank you once again.
---
The seats were great and with very good view

Posted 03/06/23
by
Jacqueline Alcock
I booked the tickets for the Liverpool v Swansea match, it was for my son. The seats were great with very good view, we won !!!!! We were very pleased. Thank you OTE.
---
So Happy !

Posted 03/06/23
by
darlene
I just wanted to thank you for getting me my tickets. It was great and the tickets were waiting for me when I arrived. darlene stoyka
---